Closing arguments are set to begin Thursday afternoon at a trial that pits former reality TV star Blac Chyna against Kim Kardashian, Kris Jenner, Khloé Kardashian and Kylie Jenner.
Chyna's attorney Lynne Ciani rested the plaintiff's case Thursday morning. Chyna is movies" target="_blank">suing< his key witness, Kris Jenner's longtime boyfriend Corey Gamble, out of order because of scheduling issues. On Thursday he declined to call any of the Kardashians back to the stand as defense witnesses as he suggested he would do when he skipped cross-examining them after each testified earlier in the trial.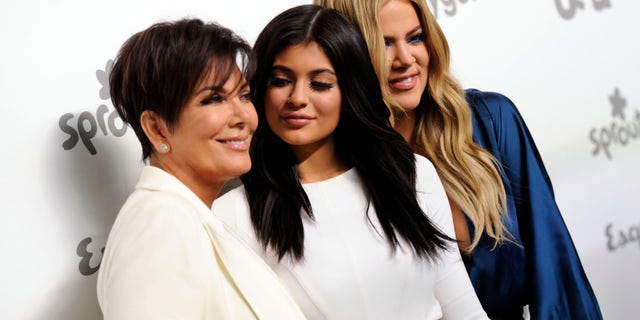 Television personalities Kris Jenner, from left, Kylie Jenner and Khloe Kardashian attend the NBCUniversal Cable Entertainment 2015 Upfront at The Javits Center on Thursday, May 14, 2015, in New York. 
(Photo by Evan Agostini/Invision/AP, File)
AMBER HEARD HAS SYMPTOMS OF BORDERLINE PERSONALITY DISORCER ACCORDING TO FORENSIC PSYCHOLOGIST: WHAT IS IT?
Before closing arguments began, Judge Gregory W. Alarcon tv" target="_blank">dismissed< to the plaintiff," she said.
TOM CRUISE REVEALS 'MISSION: IMPOSSIBLE 7' TITLE, TRAILER AT CINEMACON 2022
The photo is central to another trial that will begin soon after this one concludes. Chyna is suing Rob Kardashian over it, alleging he posted it online out of retribution.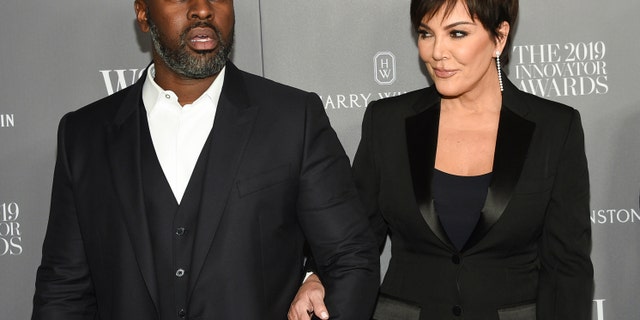 Corey Gamble, left, and Kris Jenner appear at the WSJ. Magazine 2019 Innovator Awards in New York on Nov. 6, 2019. Gamble testified Wednesday in a lawsuit brought by Blac Chyna against Jenner, Kim Kardashian, Khloé Kardashian and Kylie Jenner alleging they conspired to get her show, "Rob & Chyna," canceled and ruin her reality TV career.
(Photo by Evan Agostini/Invision/AP, File)
Kris Jenner, Kylie Jenner and Khloé Kardashian were in the front row of the style" target="_blank">courtroom<
Alarcon began reading the jury instructions in the case late Thursday morning. Closing arguments were expected to begin, and be completed, in the afternoon.