prince-harry">Prince Harry< of the late princess-diana" target="_blank">Princess Diana<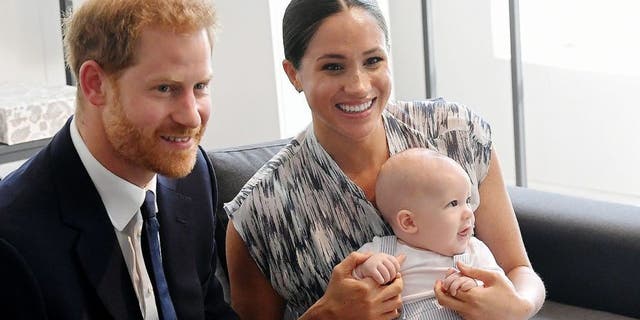 Prince Harry said in an interview that he didn't want his wife, Meghan Markle and son Archie to go through what his mother, Princess Diana experienced during her life in the royal family.
(Getty)
"I don't want to be doing this. Look what it did to my mum, how am I ever going to settle down and have a wife and family when I know it's going to happen again," he lamented. "I've seen behind the curtain, I've seen the business model and seen how this whole thing works and I don't want to be part of this."
Harry's mother, Princess Diana, died in a car crash in Paris in 1997 at age 36 while trying to avoid aggressive paparazzi. The British royal noted that he fears something like that will happen again in his family.
PRINCE HARRY KNEW MEGHAN MARKLE, OPRAH WINFREY INTERVIEW WOULD 'ROCK THE BOAT': REPORT
However, for years Harry didn't quite know what to do with these feelings he was having and definitely didn't see a way out of royal life.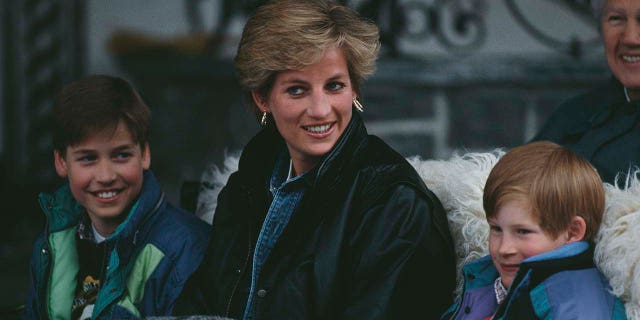 Prince Harry, right, revealed in an interview that he no longer wanted to be a part of royal life. (Photo by Jayne Fincher/Princess Diana Archive/Getty Images)
"Because you can't get out. How are you going to do this differently? How are you going to make your mom proud? How are you going to use this platform to really affect change and be able to give people that confidence to be able to change their own lives?" he said.
CLICK HERE TO GET THE FOX NEWS APP
The Duke and Duchess of Sussex tied the knot in May 2018 and share 2-year-old son Archie. The pair are also expecting a baby girl and Markle was advised by doctors not to accompany Harry during his trip back to the U.K. following the death of Prince Phillip, citing flight cautions.