A 66-year-old us-regions woman who lost her home to foreclosurea> allegedly turned around and <a href="https: a day after a health care company purchased it, according to local reports.
Janet Caplinger lost her home in December, more than a year after foreclosure proceedings began in September 2019, according to county records.
Then she allegedly lit multiple fires inside the structure on Jan. 8, according to the Canton-based Repository newspaper.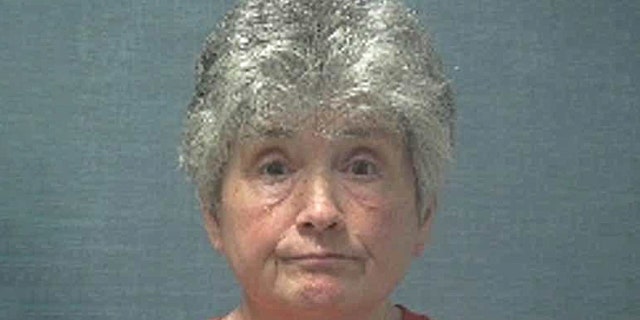 Janet Caplinger allegedly burned down the home she lost to foreclosure.
(Stark County Jail)
It had been sold a day earlier, property records show. And her 66th birthday was Jan. 9.
AUTHORITIES ARREST 4 IN CONNECTION TO POSSIBLE ARSON, FIRES ALONG WEST COAST
She was arrested Wednesday on two counts of aggravated arson, county records show.
Judge John A. Poulos set her bond at $100,000 cash Thursday. She's due back in court for a hearing on April 12.
The property was listed in late March for sale for just $24,900 – after the fire destroyed the house on it and it had to be razed.
The Repository reported that following her December foreclosure, Caplinger sent the following note:
"Would someone please tell me when I have to leave my home? This situation is confusing and terrifying not knowing what to expect next. If you are not the correct agency/office to answer this would you please forward. Thank you!"