Honda will be the first company to offer a customer car with Level 3 autonomous driving capability, the company said this week.
The make has received government permission to offer its Traffic Jam Pilot feature in Japan and plans to introduce it in a production car by March of next year.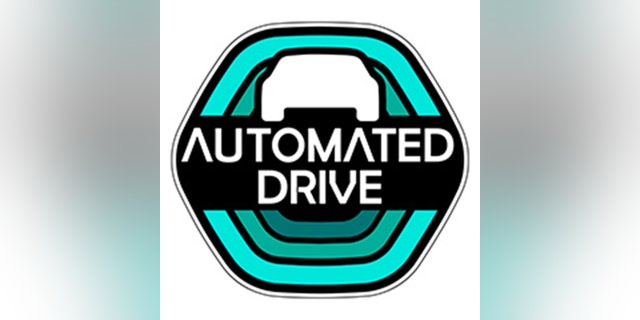 (Honda)
The system allows a driver to take both their hands off the wheel and eyes off the road to read or do something else on the highway under certain conditions, but they are expected to remain ready to resume control if required.
The car must also display an Automated Drive sticker as a warning to other vehicles.
Similar systems currently available in the U.S., like Cadillac's Super Cruise and Tesla's "Full Self-Driving," require total attention at all times, either through facial recognition technology ensuring that the driver is looking ahead or a sensor in the steering wheel confirming that they are touching it.
FOX NEWS AUTOS TEST DRIVE: THE 2021 HONDA CR-V HYBRID COULD GO ALL THE WAY
Honda will launch the feature in its Legend sedan, which was previously sold in the U.S. as the Acura RLX.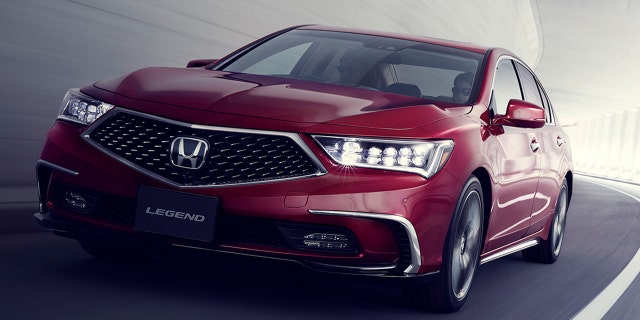 Traffic Jam Pilot will launch in the Honda Legend sedan.
(Honda)
Along with its in-house efforts, Honda has also invested in GM's Cruise division, which is developing Level 5 fully autonomous vehicles for use in ride-hailing and delivery services.